TRAD is your best partner to source and qualify COTS parts for space applications. Our expertise in electronics, knowledge of space environment and know-how in parts procurement are key to ensure full compliancy with your project quality requirements. We support you throughout the whole supply chain: quality requirement review, parts selection and procurement, physical analysis, radiation, temperature & vibration testing and storage.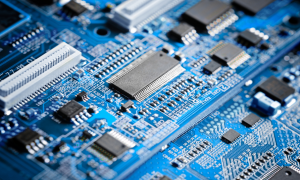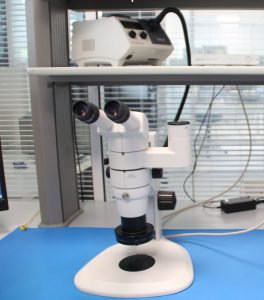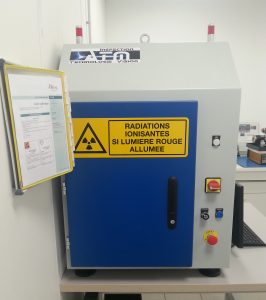 Quality requirement review
Each project carries its own quality requirements. Our quality experts assist you in defining which components are the most suitable (COTS vs Space Qualified Parts), and which test procedure is needed to guarantee full compliance with your project requirements.
Physical and failure analysis
We provide a complete set of analysis including external inspection, X-ray, leaktest, electrical test, parts opening, bond pull test, die shire test, PIND test, cross section, SEM, solderability, and more.
Our destructive physical analysis techniques are performed in accordance with standards and methods used in space program requirements.
Radiation, temperature and vibration testing
Bench development for Parametric (TID / TNID) and functional (SEE) testing against all particles types: Gamma, heavy ions, laser, protons, neutrons, etc.
Thermal cycling testing with high performance ramp rates in combination with random vibration testing : HALT (Highly-Accelerated Life Testing), HAST (Highly-Accelerated Stress Testing), HASS (Highly Accelerated Stress Screening), and life test.
We can source & qualify all EEE parts: