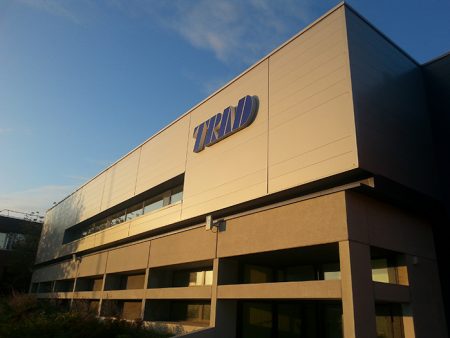 Established in 1994,
TRAD Tests & Radiations is a subsidiary of 3D Plus, part of the HEICO Group
. It offers a high level of service for all tests, calculations and analysis services. Its core business is the testing and analysis of radiation effects on materials, components and electronic systems.
Located in Labège business area since 2000, our facility covers 1,300 m², and includes a gamma and electronics laboratory. Thanks to constant human and material investment, we pursue a strategy of innovation and long-term development.
Our technical team gathers to meet the high expectations of our customers in terms of quality, reliability and flexibility. Today we are: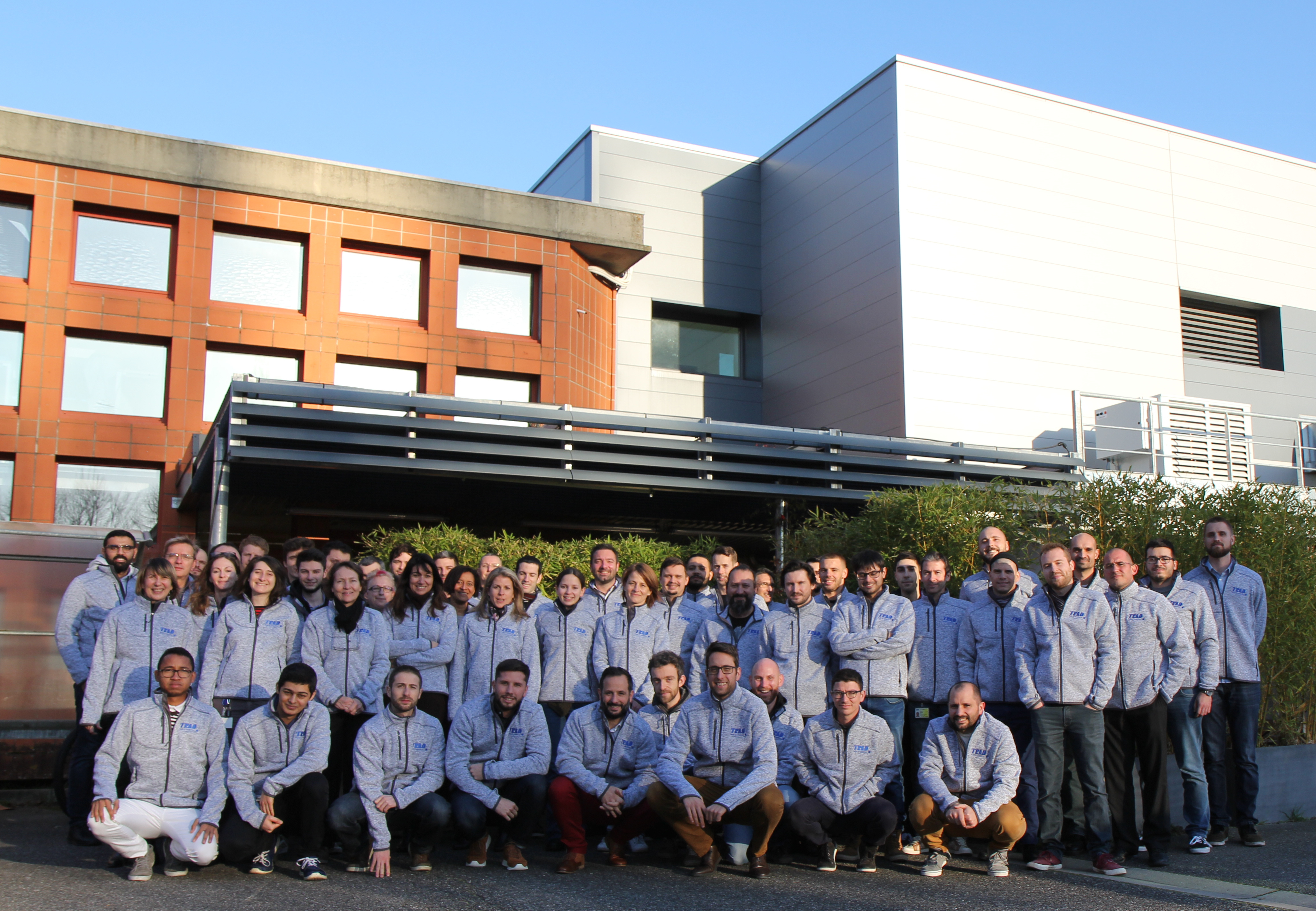 1998
Start of FASTRAD© software programming
2001
Launch of OMERE software
2003
First FASTRAD© licence sale
2003
ISO9001 certification by AFNOR
2006
3D Monte Carlo calculation with FASTRAD©
2009
Implementation of the materials activities
2012
Inauguration of GAMRAY, our Co60 irradiation lab
2013
Launch of RAYXPERTt© software
2014
TRAD recruits its 45th employee
2015
Inauguration of our brand-new electronics lab
2016
Our Co60 irradiation lab GAMRAY is ISO/ IEC 17025 accredited
GAMRAY, our panoramic irradiation room equipped with a Cobalt 60 source
Our electronic measuring laboratory dedicated to our test activity. We now own 5 automatic testers, over 100 measuring instruments and a YAG plused laser (LISA).
Our chemistry room, dedicated to components preparation and deliedding.
Our materials laboratory, consisting of several thermal cycling facilities, UV / solar irradiation benches, and optical characterization systems.
Our calculation servers LINUX and WINDOWS with several hundreds cores entirely dedicated to the time problems inherent to Monte Carlo-type codes.





In our key space sector, we are proud to assist its biggest players:
Space Agencies: ESA, CNES, NASA-JPL, KARI, etc.
Satellite integrators: Airbus Defense & Space, OHB, SSL, SSTL, Thales Alenia Space, etc.
Subsystems manufacturers: Kongsberg, Ruag, Safran Electronics & Defense, Sodern, Sofradir, etc.
Components manufacturers: Atmel, STMicrolectronics, , etc.
We also collaborate with numerous consulting firms, laboratories and universities around the world.
TRAD is stepping up its development in the nuclear sector by supporting its main organizations:
Government agencies: ANDRA, CEA, EAMEA, IRSN, Ontario Power Generation, etc.
Constructors & Power Plant Operators: AREVA, Bouygues Construction, EDF, etc.
Industrial: CERAP, COMAT, NorthStar Medical Radioisotopes, NUVIA, Simtronics, Sellafield, SPX ClydeUnion Pumps, etc.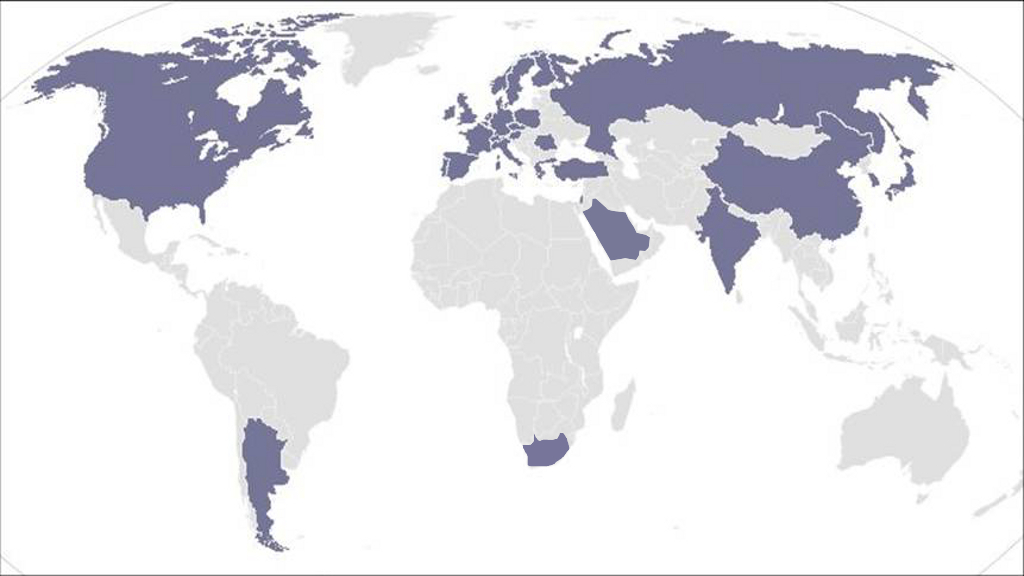 TRAD has been committed to continuous improvement for several years. Our quality policy is to satisfy our customers, to listen to them, to maintain their level of satisfaction and to conquer new players in our areas of expertise.
TRAD is ISO 9001: 2008 certified since 2003, currently in the 2015 version
Certification body: AFNOR Certification
Certificate number: 24529
Standard: ISO 9001: 2015
Activities:
RADIATION AND THERMAL TESTING OF COMPONENTS,
ELECTRONIC SYSTEMS AND MATERIALS
RADIATION ENGINEERING AND EXPERTISE
SOFTWARE DEVELOPMENT
TRAINING
COBALT 60 IRRADIATION.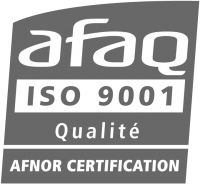 GAMRAY is accredited ISO / IEC 17025 since September 2016

Our radiation laboratory, located at TRAD Tests & Radiations – Gamray 31670 Labège, is accredited by COFRAC (ref. 1-6110, available on www.cofrac.fr), according to the ISO / IEC 17025 international standard
This recognition guarantees the technical competence and the results reliability provided by our laboratory.
Looking to progress in an innovative sector, within a dynamic and friendly company? Do not hesitate to apply to join us!
We regularly submit internship offers to universities, engineering schools and specialized courses in electronics, electromechanics, physics, space radiation environment, etc.
Be the first to apply, following us on: