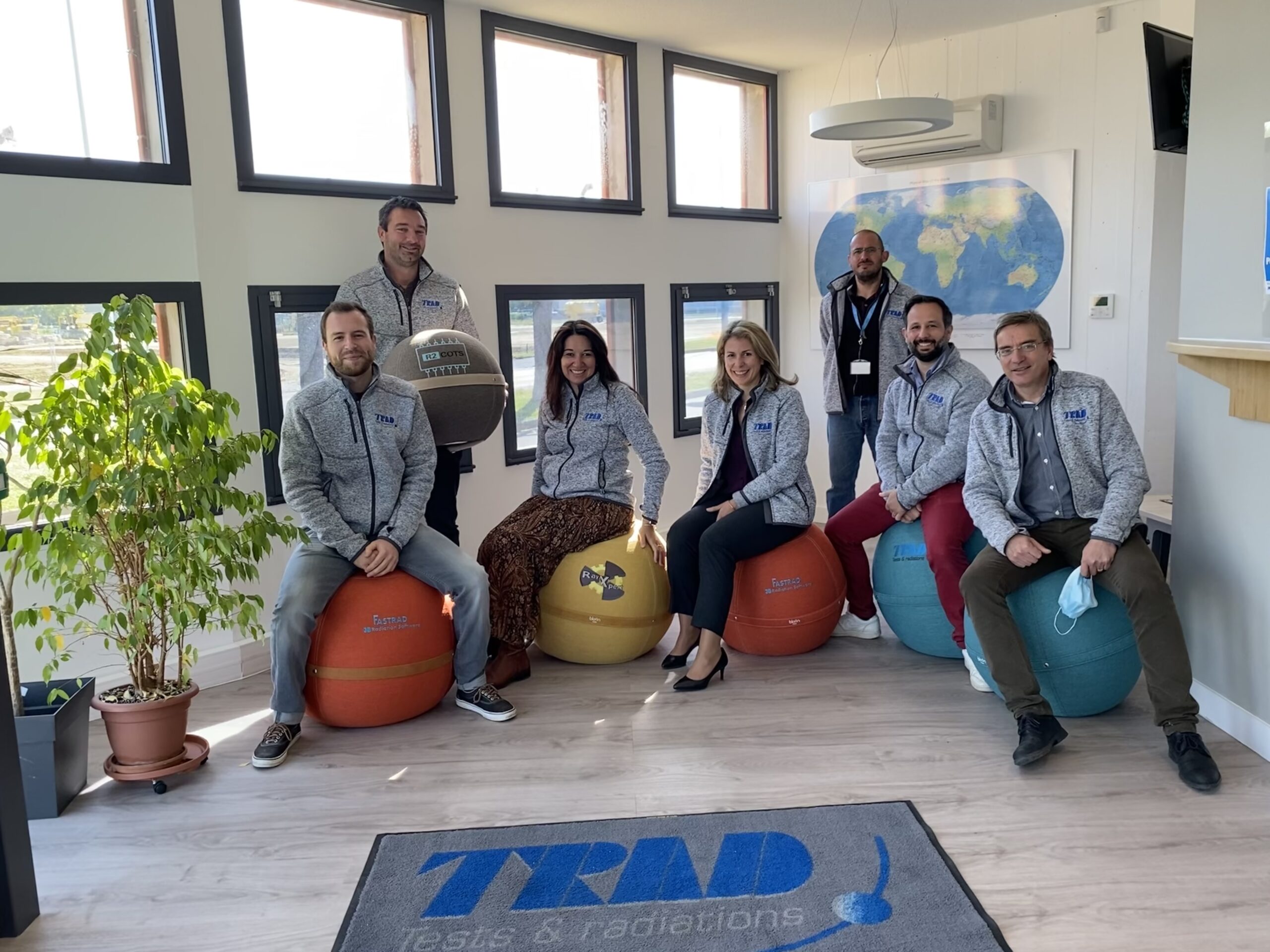 New Year, New TRAD !
Always challenging one's organization is what makes a company grow, and it is in TRAD's DNA to always improve itself.
We are pleased to introduce our new Management Team!
Since TRAD's creation, Nathalie has always been a trusted partner for Christian our CEO ; she is now our COO and will work with our new management team : Alexandre, Head of the Test Department and his deputy Pierre, Athina, Head of the Radiation Engineering Department and her deputy Jeremy and Yannick, Head of the Irradiation Facilities. All of them have participated in the development of TRAD and we hope they will continue to do so !
No related posts found